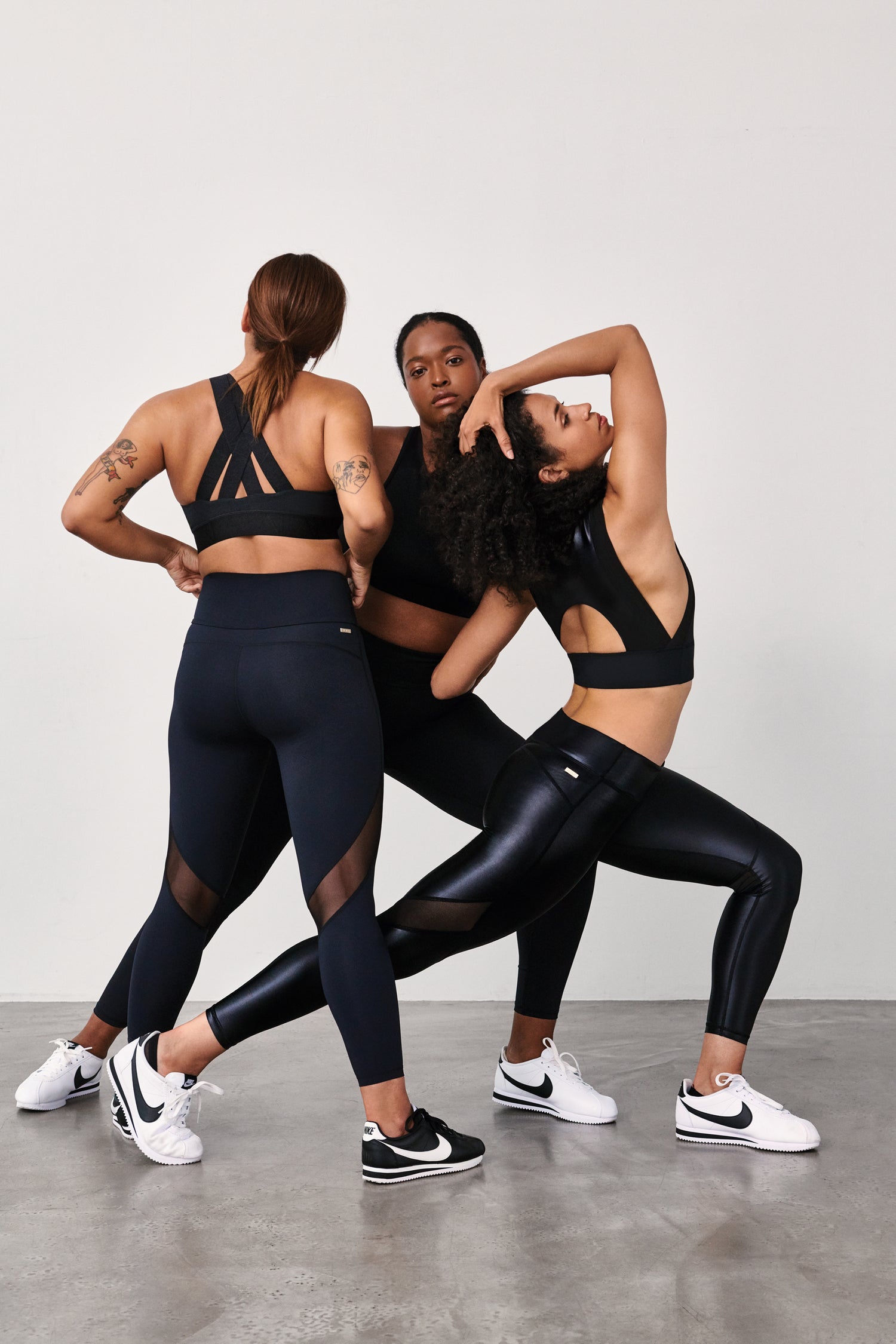 Alala is Connecting you to Wellness with FlexIt
FlexIt is the Interconnected Health platform that delivers live 2-way private wellness and fitness sessions. Don't know where to start? No problem! FlexIt's got you covered with a virtual personal program dedicated to your goals. Connect with a virtual wellness expert (no equipment or experience required) from home, outside, or on-the-go.
How it Works
• Create your account with FlexIt
• Get matched with a trainer or nutrition coach
• Book your free 30 minute session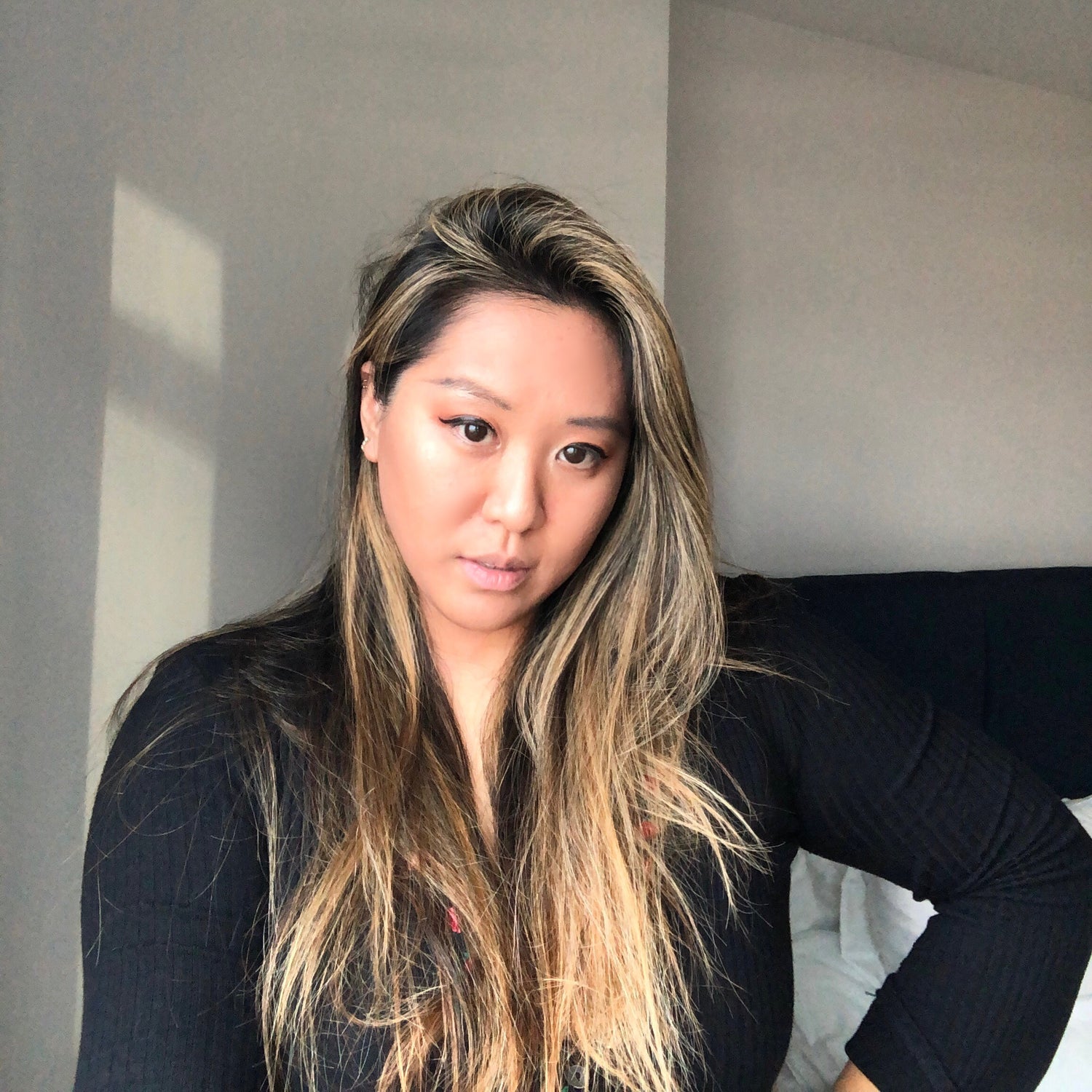 We are so excited to partner with Flexit.  Not only can you personalize your holistic wellness routine with Flexit, you also know that you're working with the best experts in their fields, whether that be personal training, nutrition, meditation or other disciplines.
Densie Lee
Founder + CEO