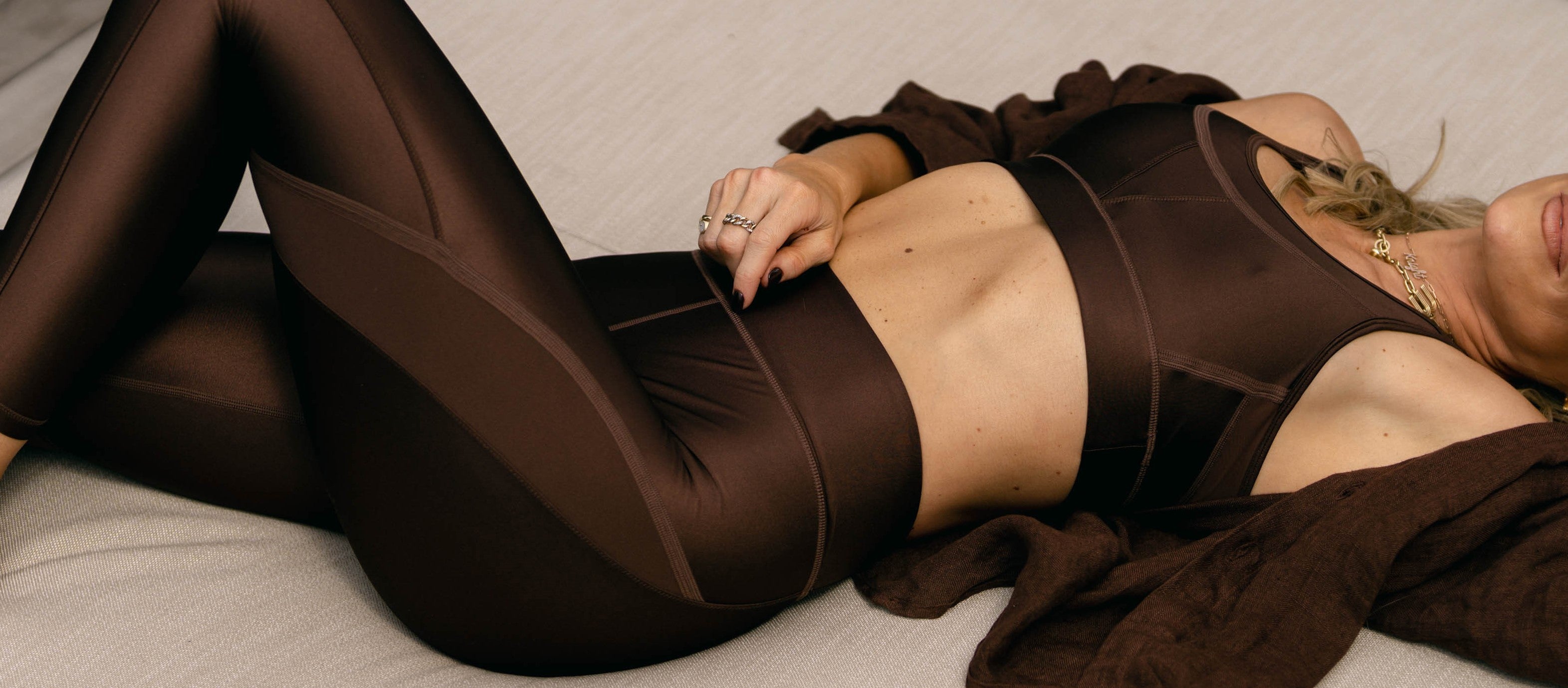 Wholesale
Let Life Move You.
Alala is creating the go-to wardrobe for vibrant women, with sophisticated style, who are moved by life.
We find luxury in our well-being and freedom in self-expression. We create versatile, foundational pieces made with quality materials, intentional fit, and abundant styling options. Our timeless designs move with you, from day to night or season to season.
It's a go-to for stylish women who let life move them.
For you convenience we are also available on Faire: