A Perfect Match
At Alala, we are constantly inspired by the stories, experiences, and personal style of women who embody our values of refined confidence, intentional living, and vibrant energy.
That's why we are thrilled to announce our collaboration with the remarkable Mary Lawless Lee, a true style icon.
Together, we have created the Mary Lawless Lee x Alala collection, a limited edition capsule that speaks to the refined, intentional, and vibrant woman—the epitome of the Alala spirit.
"Together, we're building a movement that embraces authenticity, encourages self-expression, and celebrates the journey of every woman as she unlocks her full potential."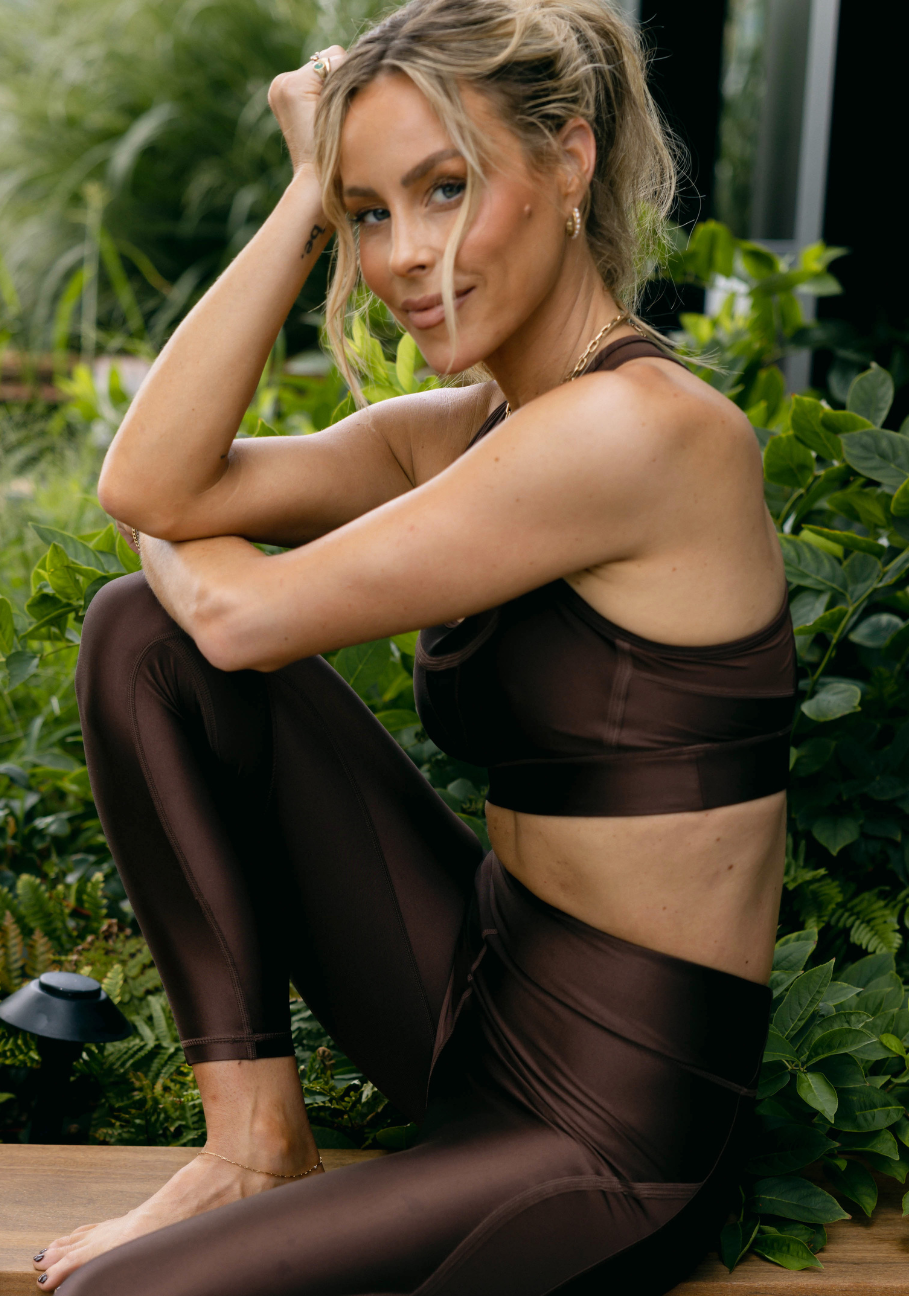 Get To Know Mary
Mary Lawless Lee, renowned fashion influencer, founder of Nemah and Happily Grey, and mother of 3, has long been celebrated for her impeccable taste and ability to inspire women to embrace their individuality.

Alala, a brand synonymous with timeless design and intelligent fit, has been at the forefront of creating luxury athleisure that supports women in their pursuit of their passions.

The collaboration between these two powerhouses is a natural synergy—a meeting of minds that celebrates the multifaceted lives of vibrant women.
Behind The Design
Each piece in the Mary Lawless Lee x Alala collection is crafted with the utmost attention to detail and the highest quality materials.
The fabrics are chosen for their comfort and quality. From the luxurious feel against your skin to the exceptional durability, these garments are designed to move with you through your day. 
The Mary Lawless Lee x Alala collection is a celebration of the vibrant, multifaceted lives that women lead—women who effortlessly navigate between their various roles and passions, and who refuse to compromise on style or performance.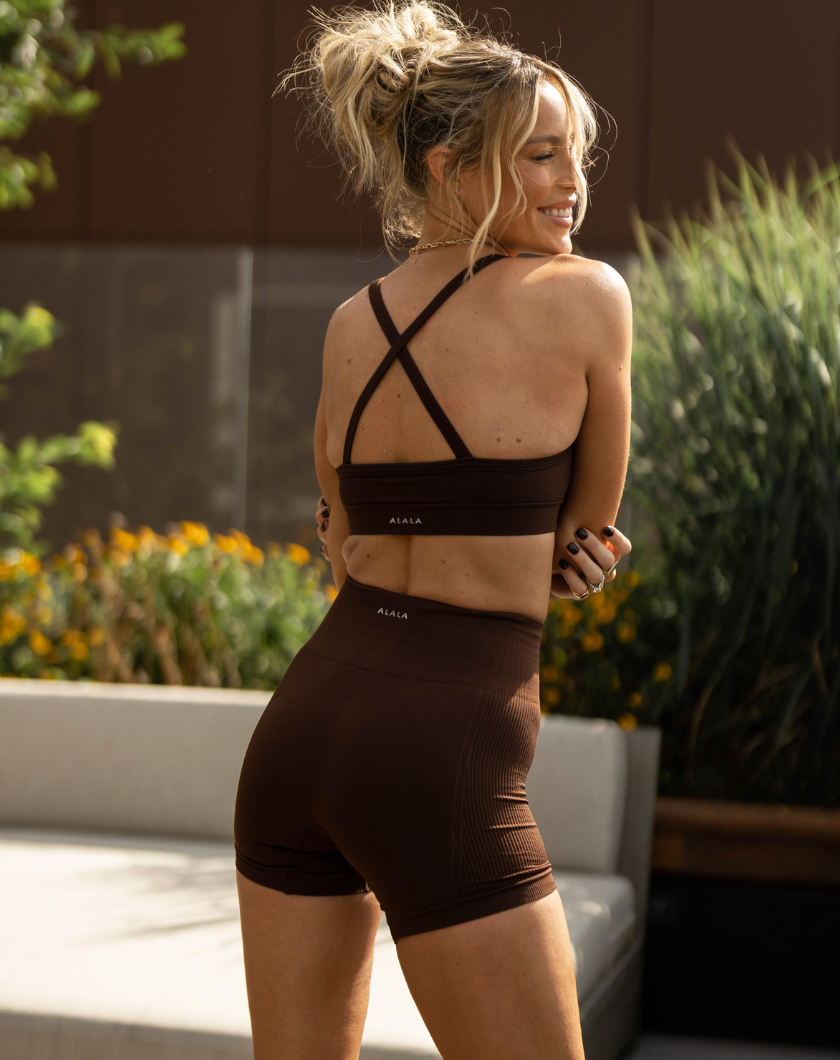 Inspiring Confidence
The collaboration showcases a carefully curated range of pieces that effortlessly combine style and function.
From sleek leggings and sports bras to versatile outerwear and chic accessories, each item is a testament to our vision of inspiring women to embrace their full potential and let nothing hold them back.

The collection features a sophisticated color palette, reflecting both Mary's refined taste and Alala's vibrant energy.